FINDING A HIGH QUALITY BUSINESS PARTNER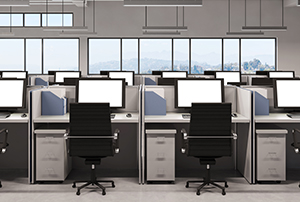 Facilities Management
Guangzhou EPRO offers superior contact centre environment and infrastructure in various models to accommodate our clients' operational demand and unique requirements.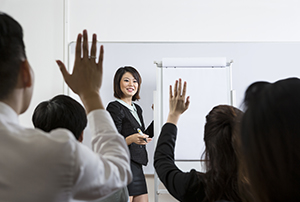 Training and Consultin
With solid contact centre management experience in different industries, Guangzhou EPRO provides customize training program and guidance on process improvement to strengthen business performance.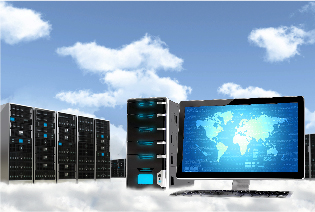 Contact Centre Hosting
proEPRO omni-channel Contact Centre Cloud Based Solution has all major tools of contact centre including performance and quality assurance analytical tools suitable for organization of all sizes.